Home > Nature of light
Nature of light

Though light plays a vital role in forming our universe, there are a lot of things we still don't know about it.
At certain times it behaves like a wave, at certain times like a particle.
Let's start learning the wonderful properties of light.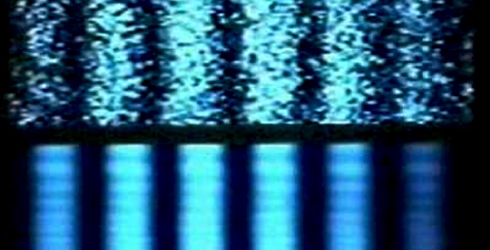 The basic nature of light Light is a wonderful substance having many unique characteristics. Let's come one step closer to the wonders of light through well-known basic properties.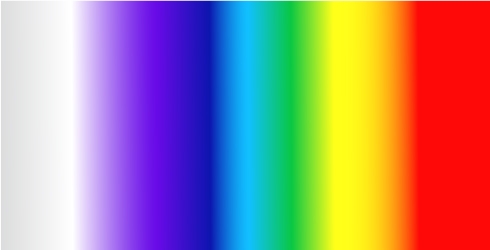 State of light The light that we see with our eyes is actually just a part of the "light" family. Let's take a look at the figures of light focusing on "wavelength" and "brightness".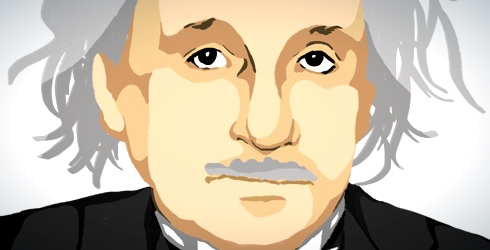 History of research on light Many researchers throughout the ages have taken up the challenge of finding out "What is Light?" The history of light research which is closely related with the growth of science and culture.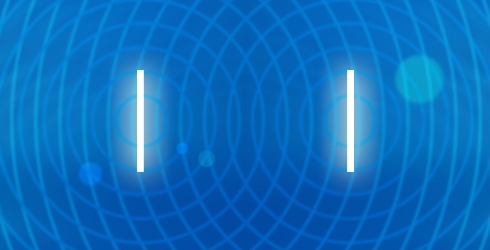 The wave-particle duality of photons Let's think about the true nature of light learned from experiments that confirm the duality of the photon having properties of "a wave and a particle".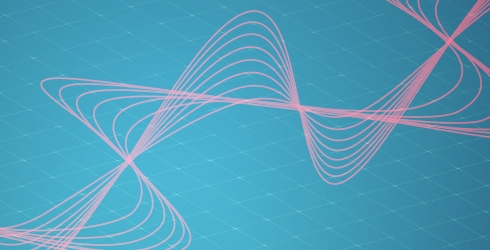 The mysterious behavior of individual photons Let's look at the even more mysterious behavior of single photons, using the concept of polarized light.
We will be explaining about "light".
We are researchers seeking the new knowledge and applications through basic researches on light.
With us, let's take a closer look at the wonders of "light" from the behavior of light around us to the latest physics.